Review 1 – About CharmDate.com
Big scam site. About CharmDate.com They use pictures of hot models to get you into the site and into relationships and you are never writing to the girls you think is on the other side. The models and the ones answering your messages are not the same. When you try to go there, they will give you excuses. Why you can't meet with the girl you were suppose to visit there. Yes, the owners should burn in hell for their practices!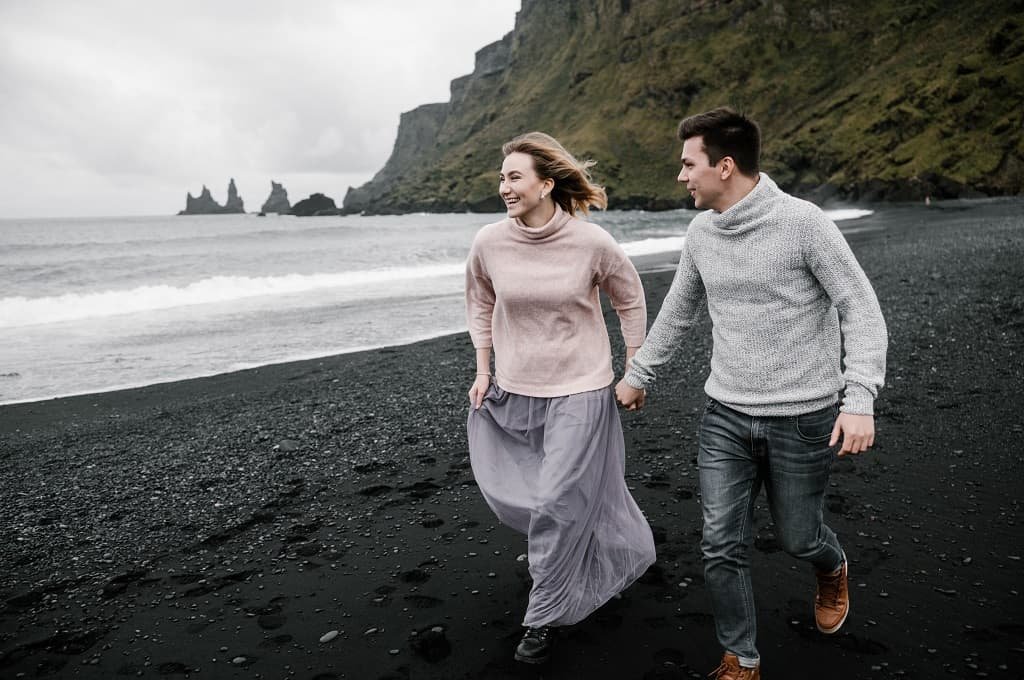 Review 2 About CharmDate.com
This site is managed by criminals that sell love now via the internet. Prostitution and pornography is the second biggest revenue of criminals after. Drug sales and this site is a part of the network. Usually, ladies start to express enormous love after. The second or third letter and then start to send 2-3 letters per day. You have to pay for them and then, during a cupid phone conversation with one of. The ladies I found out that she did not actually. Write me all those letters. They were write by agency employees to fraud me on money
RELATED ARTICLE: CharmDate.com Persons in Single Men – Dating Scam
Review 3
I can't imagine with all the information on the web why anyone would go to this place. It is obviously run the Russian mob, the girls are not real or if. They are they have no intentions of a relationship. One of the best blogs I've read on this subject is from a Ukrainian girl. Her name is Krystyna and do a search on Google Krystyna Ukrainian dating blog. She reviews all the websites and CharmDate.com comes in as probably THE BIGGEST SCAM in Ukraine according to reviews. You wouldn't believe what they have done to people. Heartbreaking stories, absolutely heart-breaking. They will burn in hell for what they do and their day will come- TRUST ME.